Rock 'n Roll story
Link
Mission pack
Creator:
AnDReJ98
Type:
Mission-Pack
Genre:
Rock Music, Action, Bikers
Status:
Canceled
Number of Chapters:
5 Parts (2 made)
Year:
80's
Protagonist(s):
Billy
Rock 'n Roll story  is a successful mission-pack started by AnDReJ98 on 1 January 2013. Although the mission-pack was successful, good accepted by community with many positive reviews and many downloads, it was canceled a month later. Story takes place in 80's, San Andreas desert, how some people created an amazing Rock music band, from beginners to professional musicians.
There are not many informations about this mission-pack. Mostly things, creator wanted to put inside the missions, so players can slowly find out.
Theme Song
Edit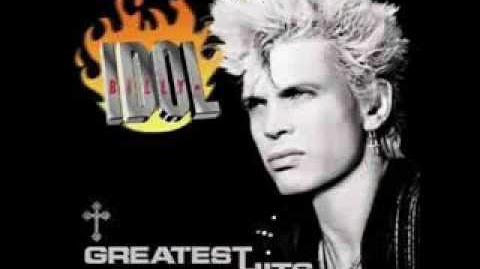 Ad blocker interference detected!
Wikia is a free-to-use site that makes money from advertising. We have a modified experience for viewers using ad blockers

Wikia is not accessible if you've made further modifications. Remove the custom ad blocker rule(s) and the page will load as expected.